ACUMEN is a recruiting agency located in Paris.
What we do
We have created ACUMEN on the idea that a successful recruitment, is a recruitment done by experts in their domain.
ACUMEN mainly targets positions from engineers, experts and managers, to executive directors in the industrial and technology sectors.
We recruit your future talents: know-how, expertise and skills in phase with your needs.
ACUMEN mainly intervenes in the following sectors:
Main positions targeted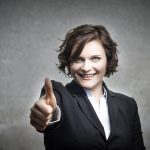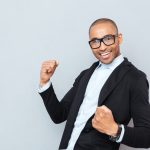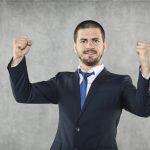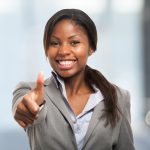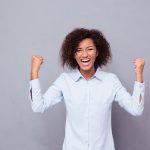 Quality / Health / Safety / Environment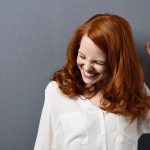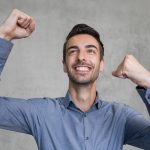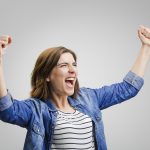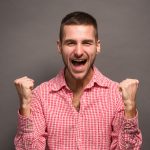 Methodology
1
A profile definition with heuristic diagram
2
Writing of the opportunity and broadcasting of the ad on the appropriate job boards
in the CRM candidates ACUMEN data base ( more than 150.000 candidates)
in the answer of the ads
on the social networks
on the companies targeted
4
Physical appraisal interview
5
Presentation of a short list, completed by profiles descriptions
6
Physical appraisal interview by the company (possible on our premises)
7
Reference check and intermediation between the candidate and the company
8
Traking of the integration of the candidate until the end of trial period
Deontology
Respect of privacy
Regular communication with the client
Engagement of success
Confidentiality
For all information (Candidates, Companies), please use the link to contact us.